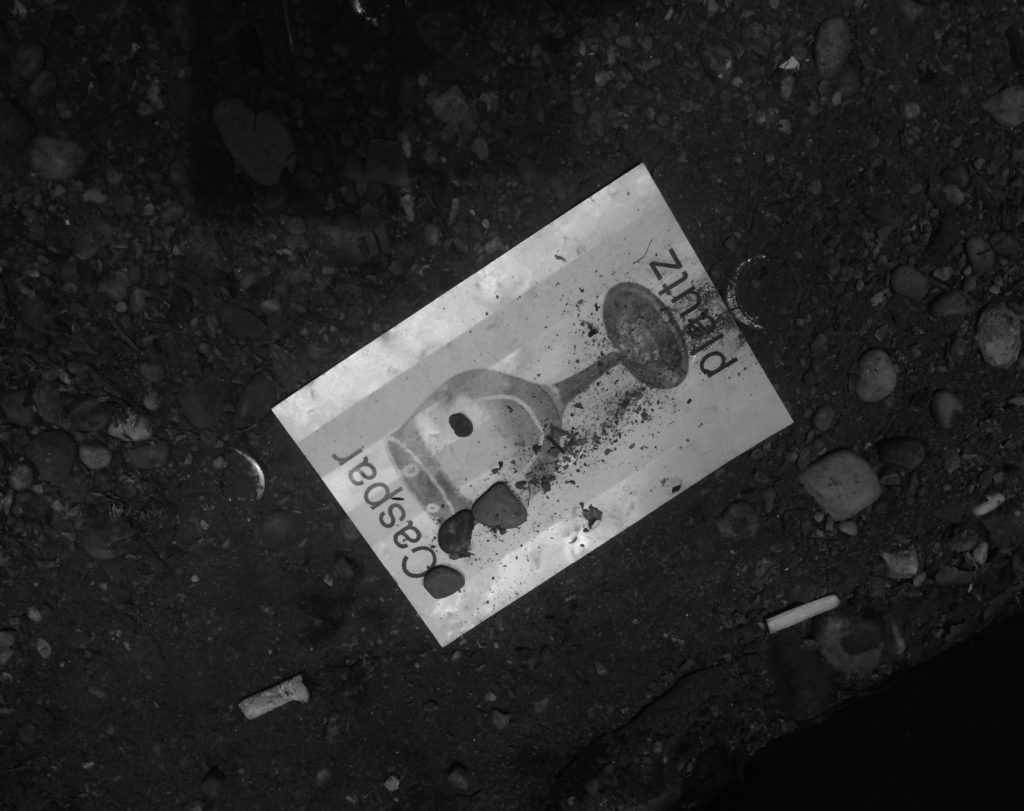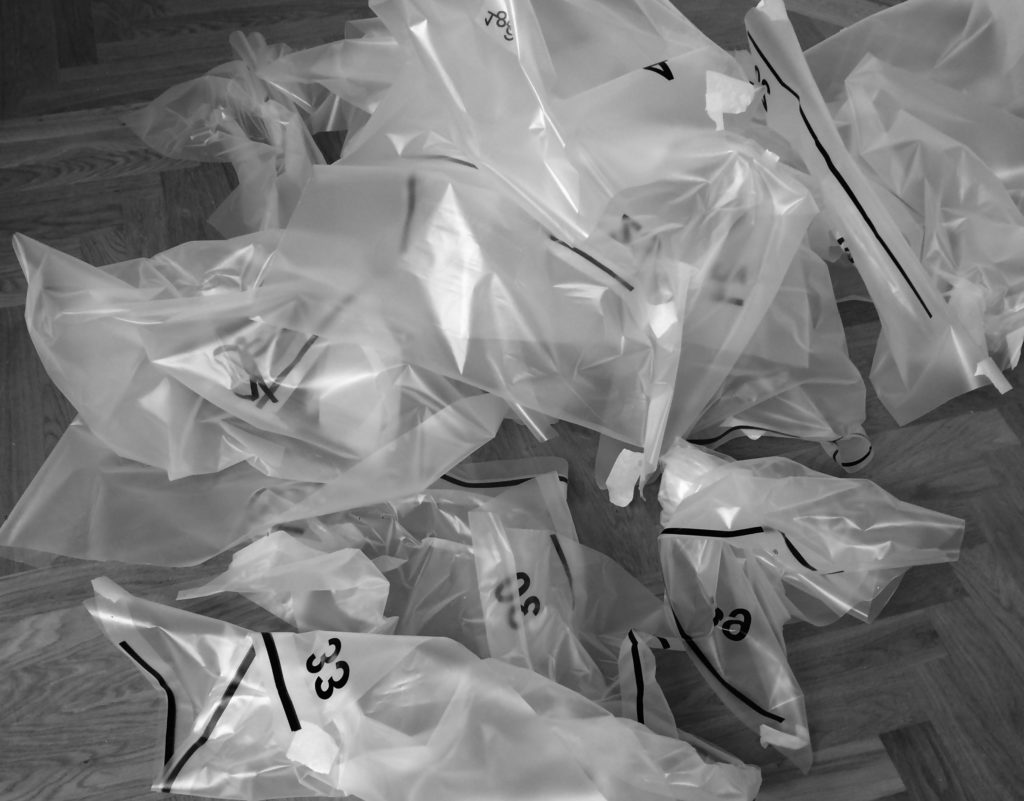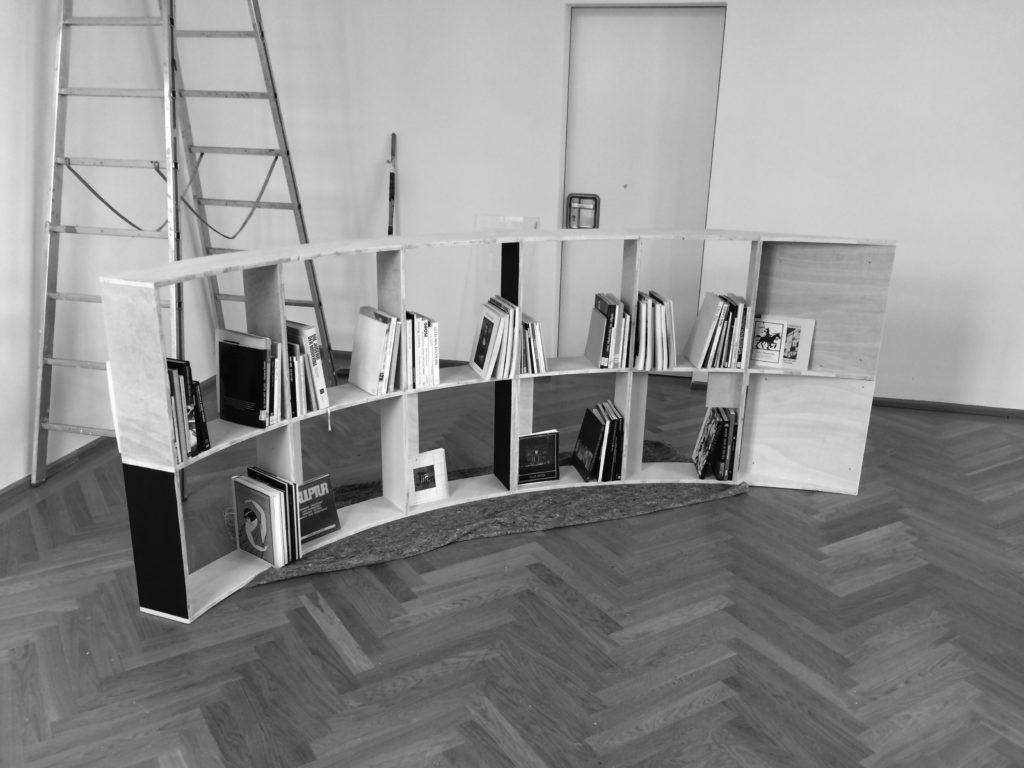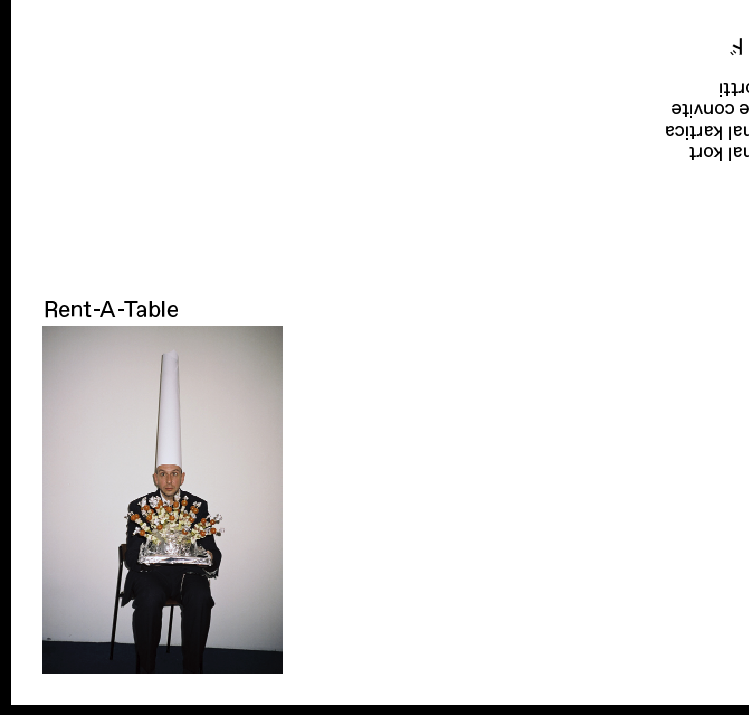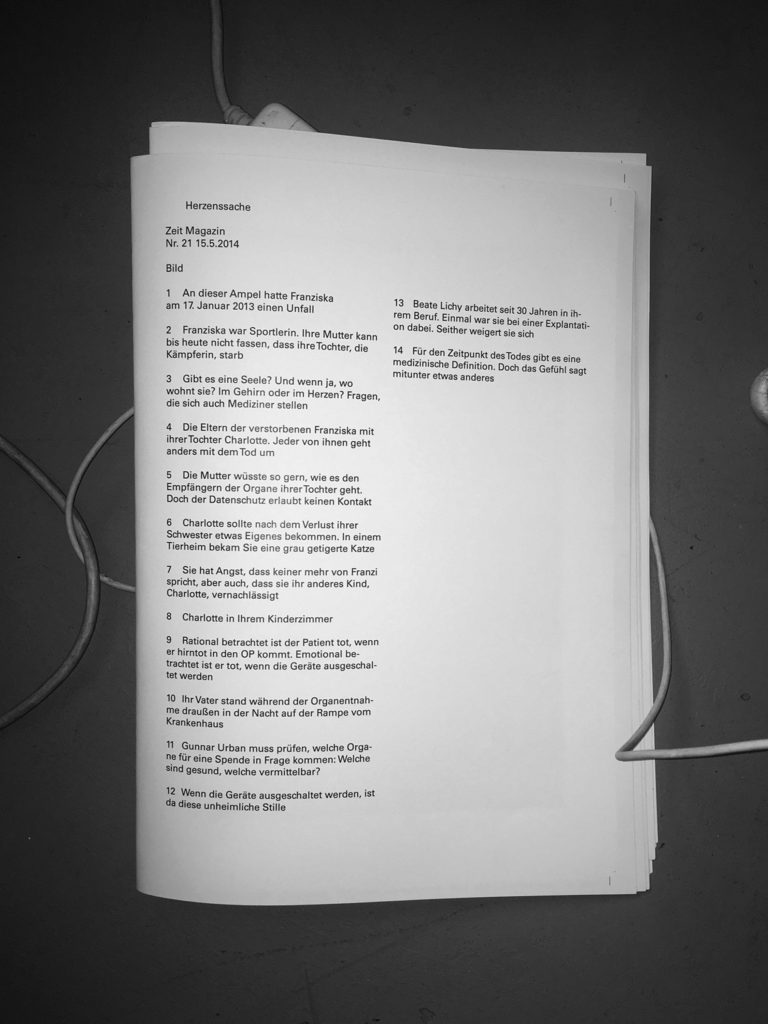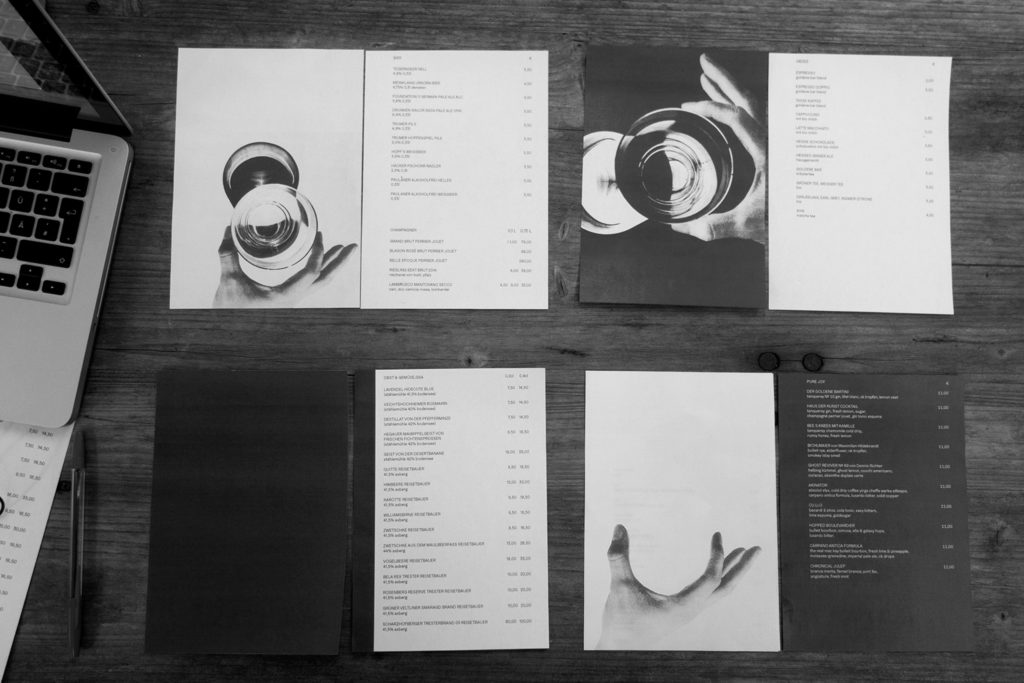 Situated loosely between design and art, I am working as a graphic designer on printed matter, exhibition design, websites or whatever else is needed. Always on the look out for new and exciting collaborations.
Thanks for stopping by and have a nice day ✌
E hello@noemheld.com
P 0049 176 78 75 2770
S Geyerstraße 20 RGB, München
Record sleeve design for artist Simon Weiss. "Parallels of the Equator" is a project initiated by Fanfare Amsterdam and was presented during the Graphic Design Biennale 2016 in Brno.
In early 2016 I teamed up with Moby Digg to designed the branding of the exhibition "Aabbc" and curated the contemporary works of national and international graphic designers.  The font was exclusively provided by Dinamo. Works of Eike König, Erik Brandt, Johannes Breyer, Kasper & Florio, Kevin Bray, Linda van Deursen, Lou Buche, Matthias Singer, Maximilian Heitsch, Michiel Schuurman, Mirko Borsche, Noem Held, Public Possession and Sarah Illenberger were exhibited.
Get it Gerrit, Was an initiative taken back in 2014/15 with Ott Metusala, Andrada Smaranda, Lou Buche, Luca Carboni at the Gerrit Rietveld Academie to develop a public platform where we will be exhibiting, archiving and selling some of the schoolwork created by current and past students. As most of the time they would end up in a box somewhere in the house of the students themselves, the intention is to take these wonderful posters, booklets, objects and t-shirts and give them a chance to be viewed by a wider audience. This unique collection will be for sale during our events. The display furniture was build on spot with material we found in the spaces. Get it Gerrit took place in Amsterdam and Paris.