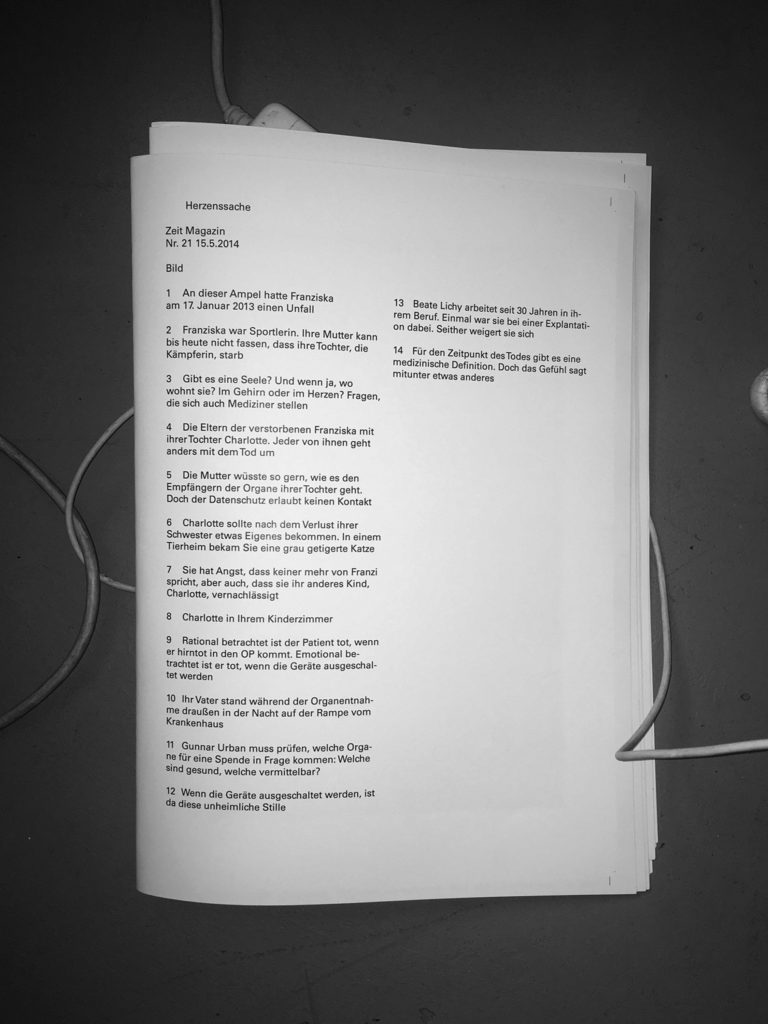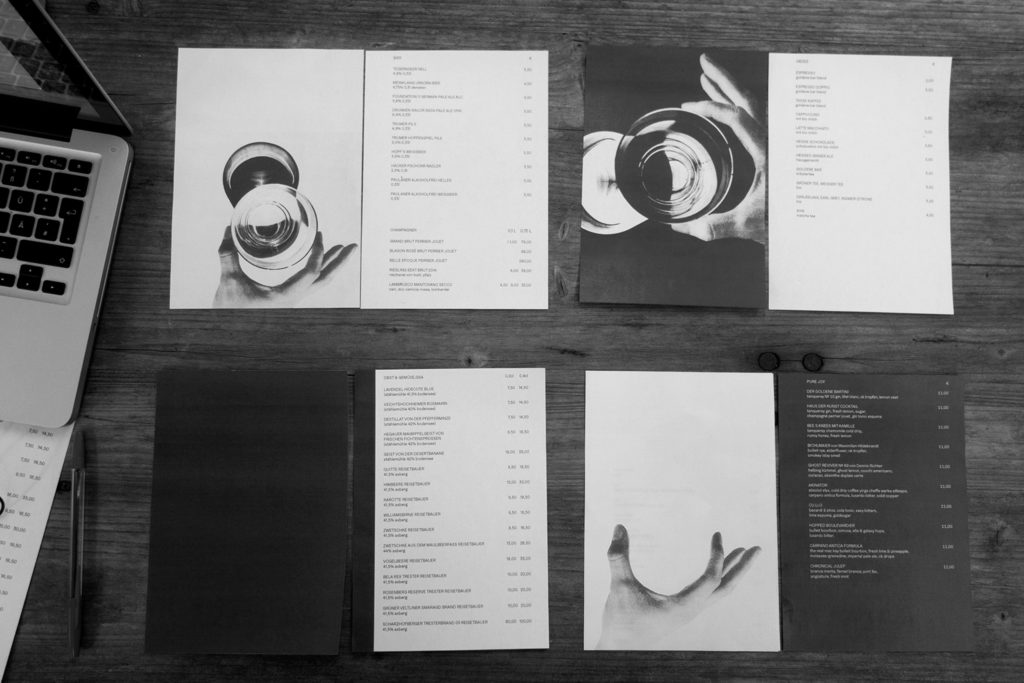 Situated loosely between design and art, I am working as a graphic designer on printed matter, exhibition design, website or whatever else is needed. Before graduating from the Gerrit Rietveld Academie, I completed several internships including at Mirko Borsche and the Süddeutsche Zeitung Magazine. Currently work is done in my grassy backyard and as an assistant to art director Alexis Zurflüh.
For more work check my tumblr
Thanks for stopping by and have a nice day
E-mail: hello(at)noemheld.com
Phone: 0049 176 78 75 2770
Studio: Geyerstraße 20 RGB, München
Nearly Not There recordstore
Nearly Not There is a pop up recordshop for all kind of experimental music during the exhibition "Nearly Not There" at W139 Amsterdam curated by the DNK Ensemble. During the period of the exhibition 30.01.–28.02.2105 various talks and concert where held all focussed around the topic of experimental music.
The identity is based on a unique way of distorting the typeface Favorit Conveyor. Instead of having a logo, the typeface and how the typefaces gets treated works as a logo. The whole identity is loosely based on a collection of words which are describing music and sounds. The destortion is created by putting the font over a layer of music lines.
The recordstore is currently located at San Serriffe Art Bookstore on Sint Annenstraat 30, Amsterdam
Responsive website for munich based photographer Jan Schünke. Click